CICS Lloyd Bond will provide students with the necessary tools and skills needed to develop superior levels of achievement. We strive for academic, social and physical excellence by providing a quality and challenging curriculum. We promote positive moral and social values, foster an atmosphere of self-discipline in a safe learning environment, and maximize individual productivity to meet the needs of a changing global society.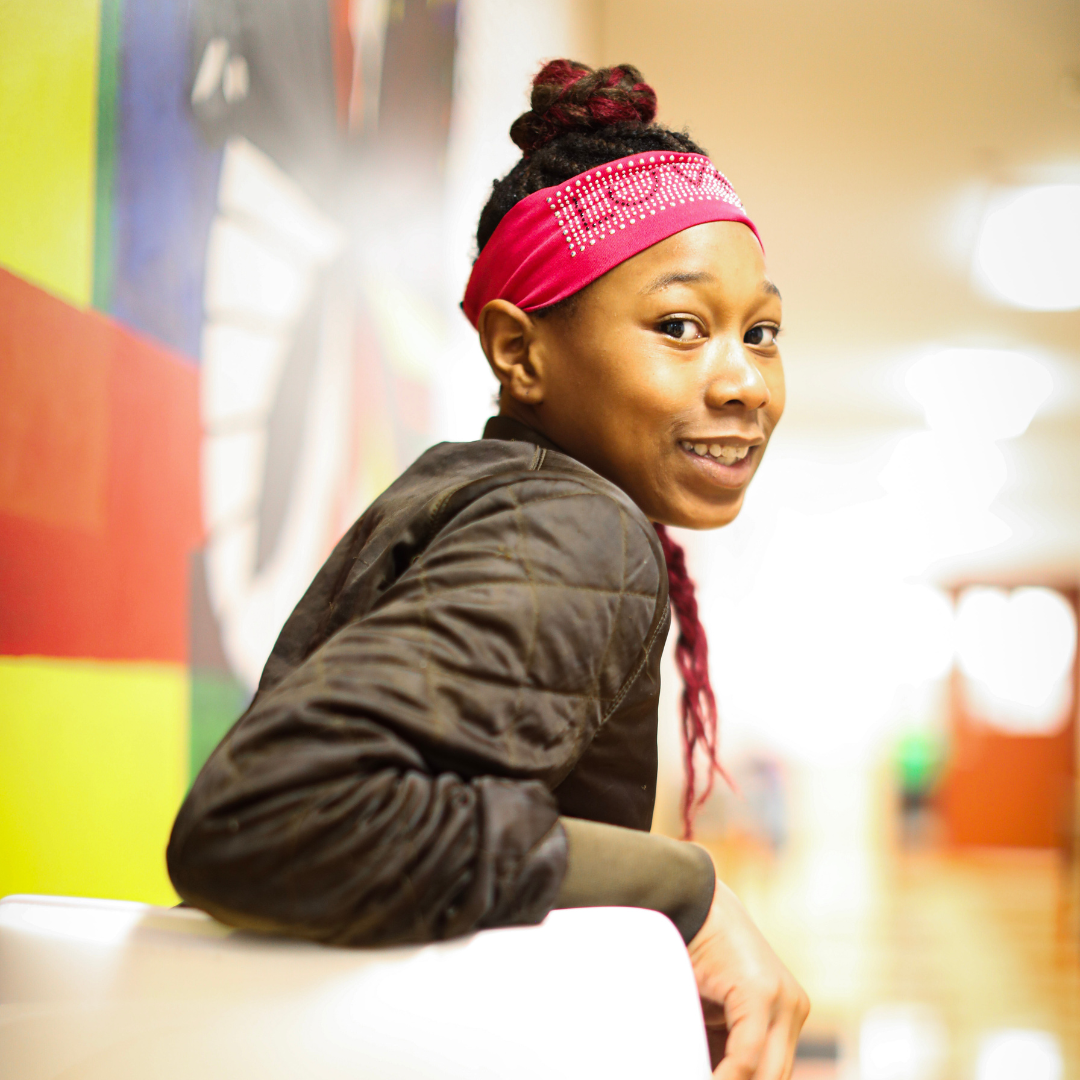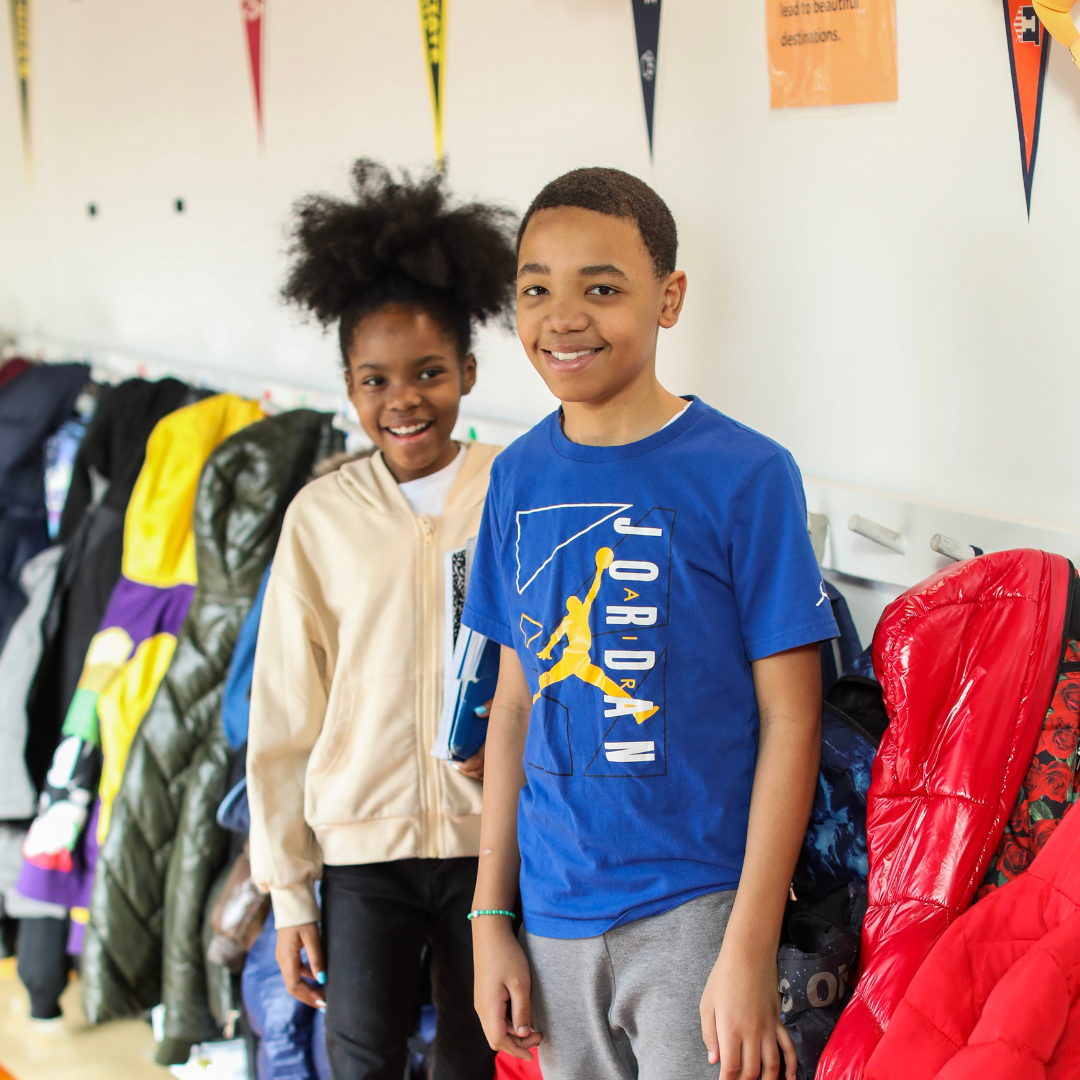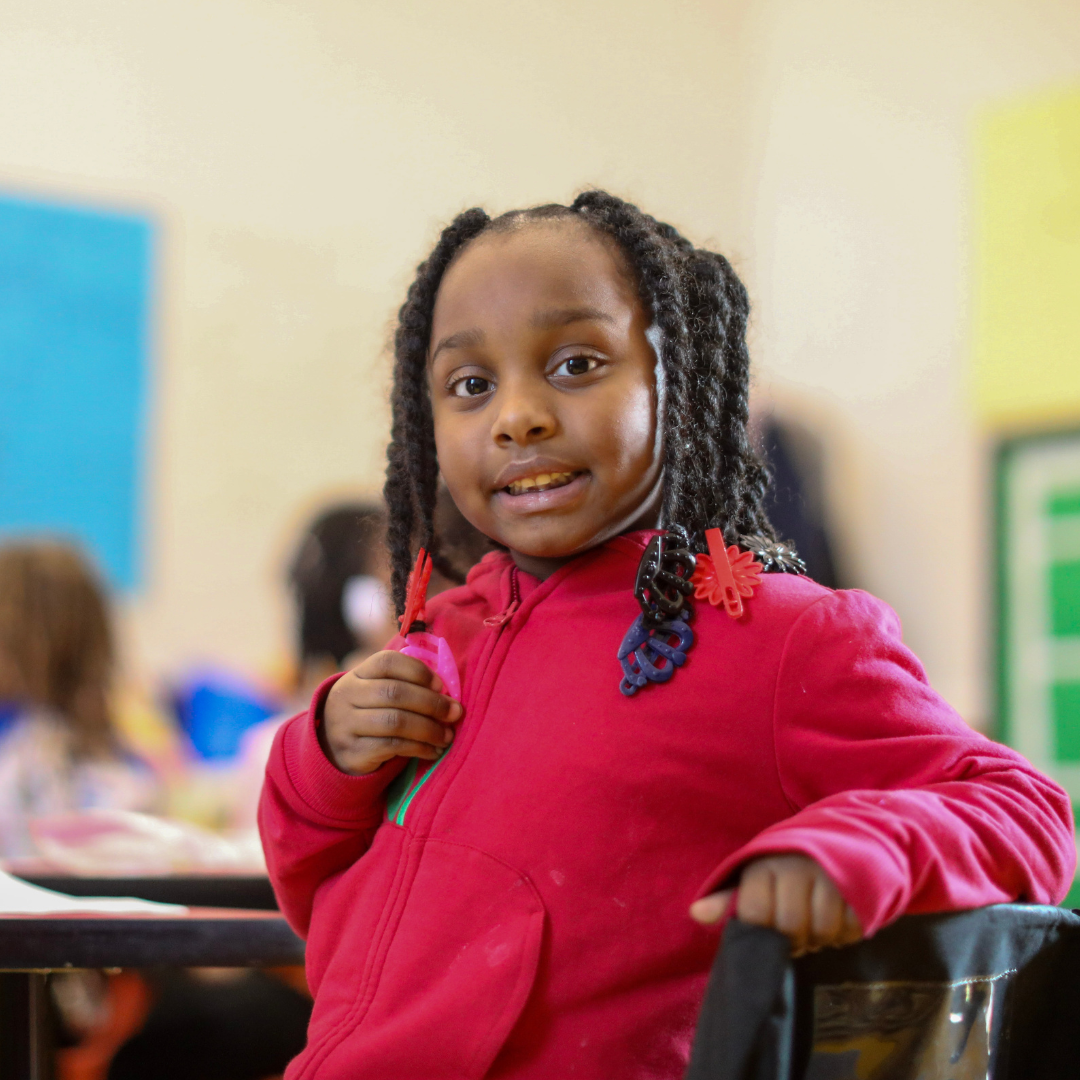 Marcell Kirk | Principal of CICS Lloyd Bond
Mr. Kirk has been a dedicated member of our community for 14 years, and has consistently demonstrated a deep commitment to the success of our students and our school. Having served as a PTO leader, School Wide Culture and Discipline Consultant, Behavior Interventionist, Dean of Students, and Director of Climate and Culture, Mr. Kirk's deep knowledge of both the community and the role makes him an excellent candidate for principal. His leadership has been instrumental in creating a positive and supportive learning environment for all of our students, and we are fortunate to have him continue in this role.
Mr. Kirk is a testament to the strength of the Lloyd Bond community and the opportunities that exist here, as well as his commitment to our Lloyd Bond community. We are confident that with Mr. Kirk's continued leadership, the school community will continue to thrive and provide our students with an exceptional education.