We love how bright and vibrant our Lloyd Bond classrooms are! It's important to us that our space reflects the joy and love we have in our community – you can see that joy and love in our students' faces, in the interactions with our teachers and staff, and we are thrilled to share what a beautiful place CICS Lloyd Bond is. Bringing joy and love to learning every day!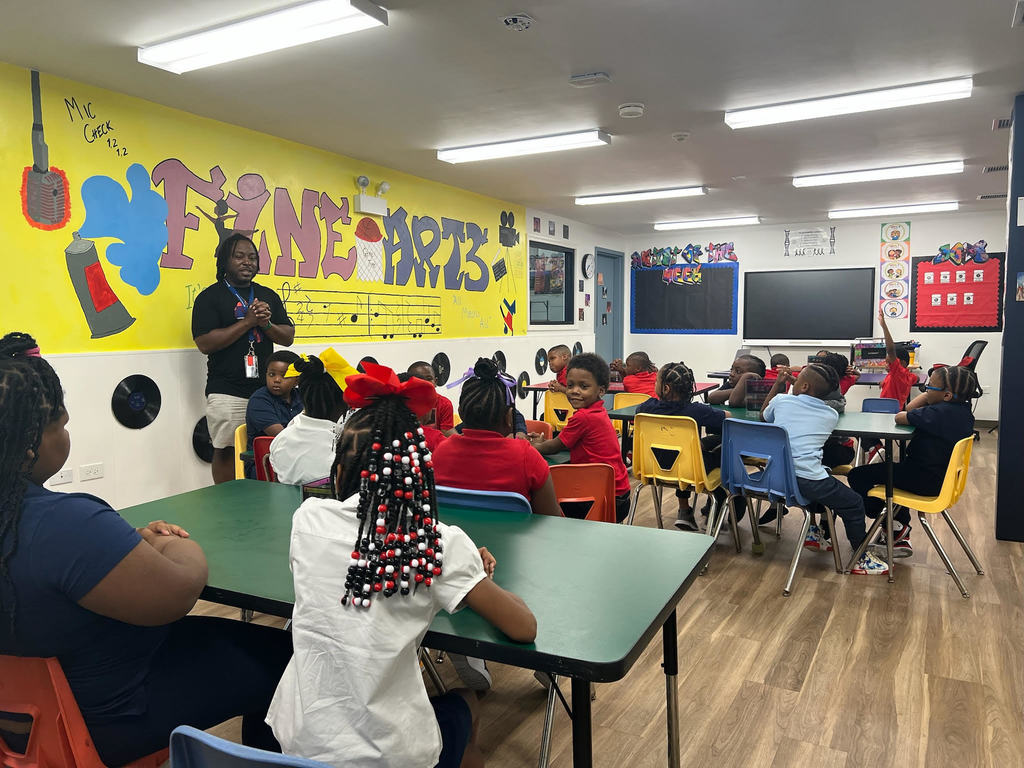 It's "Meet the Staff Monday"!! We start this week off featuring one of the most loyal, humble and hard-working people on our staff. Name: Mr. Redmond Title: Campus Monitor Years in the Educational Industry: 15 Why do you do it?: I grew up with a lot of kids in my family so I have always wanted to work with kids. I love being there for them. Every day I continue to grow and this job has become a part of me. Mr. Redmond has watched countless students grow up, leave and ultimately bring their children back to Bond. Seeing his familiar face makes them feel so much better placing their precious cargo in our care.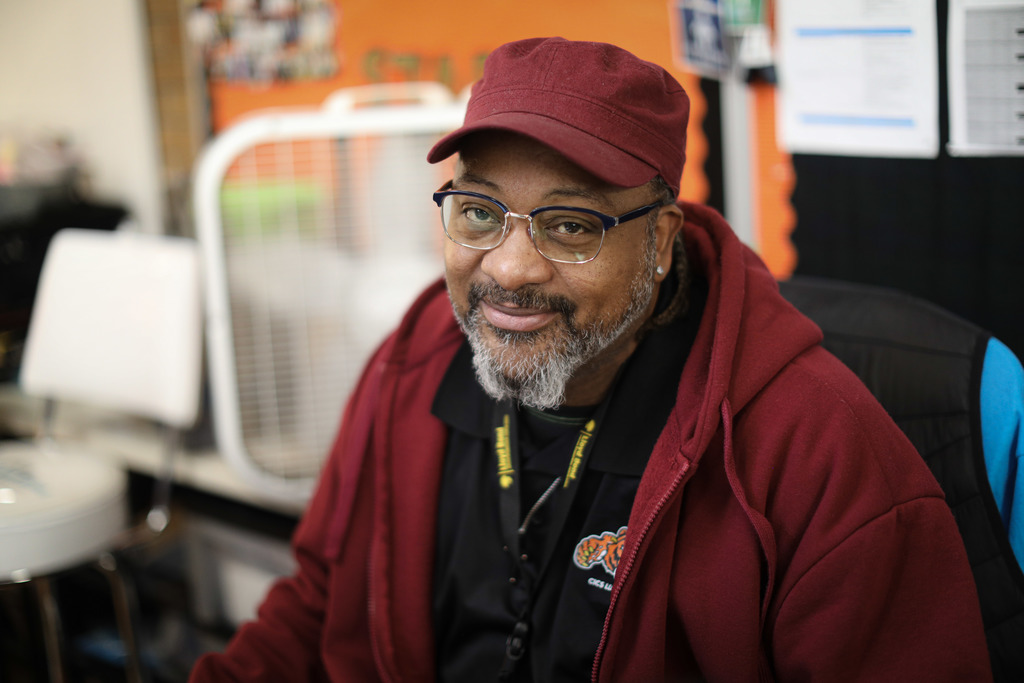 Happy Friday Families!! NJ would love if you could support our CICS Lloyd Bond scholars by buying and selling some Affy Tapple products for our annual fundraiser. Packets have been sent home and there are more available in our main office. Sell your hearts out to help us raise funds to provide activities and incentives to improve your scholar's life at CICS Lloyd Bond. All orders/money due October 10, 2023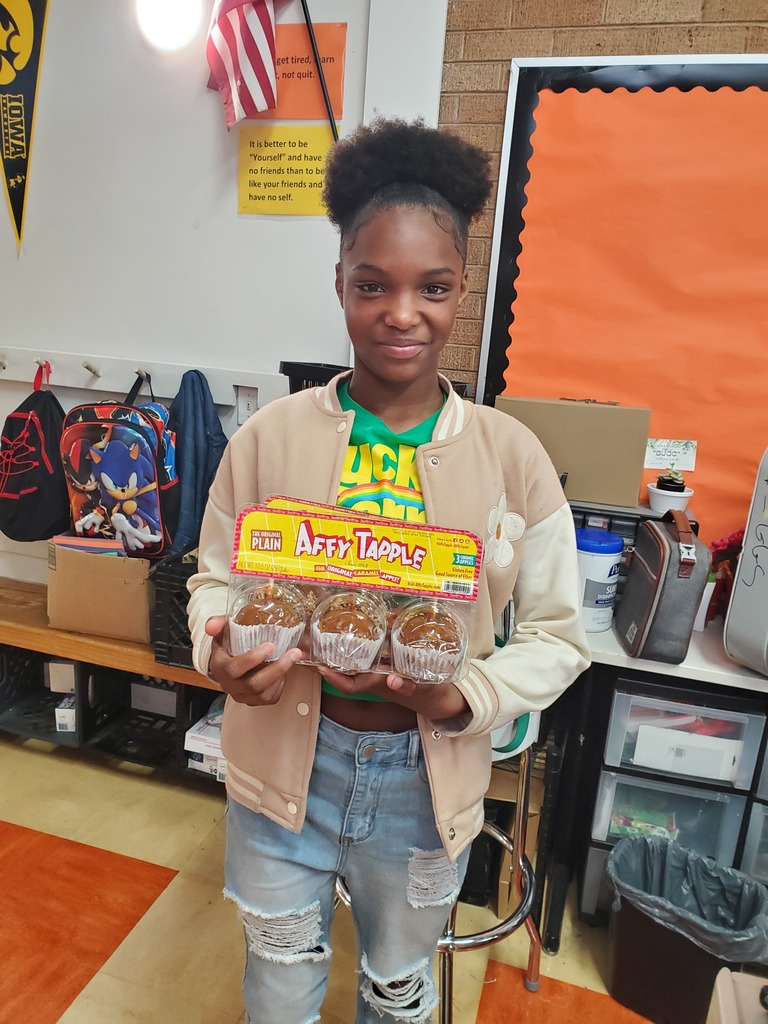 At CICS Lloyd Bond, we build a culture of *joyful* learning – encouraging curiosity in our students and instilling lifelong learning skills. Starting class with a fun game of rock, paper, scissors gets students energized and ready to engage in their learning!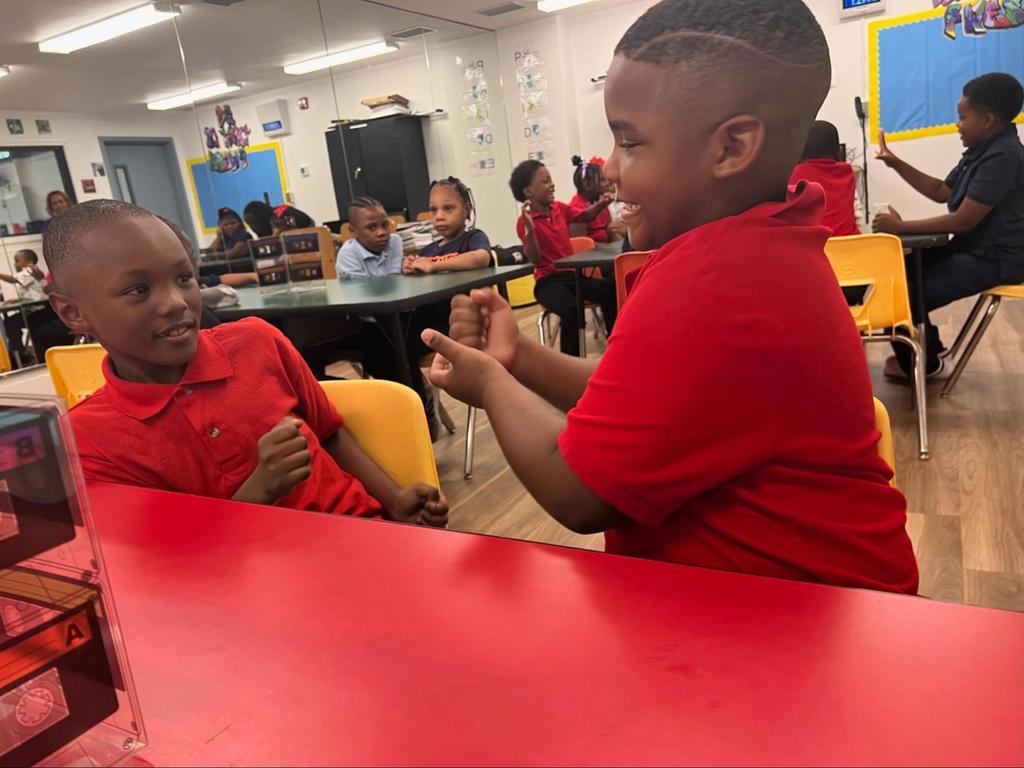 Mr. Culpepper and Mekhi B. want you to join us at CICS Lloyd Bond for Curriculum Night this Thursday, September 14th, 4:30pm-6:30pm. We hope to see you there for great information and fun activities. For every activity a student completes they will earn 2 Bengal Bucks for their account to spend at the Bengal store.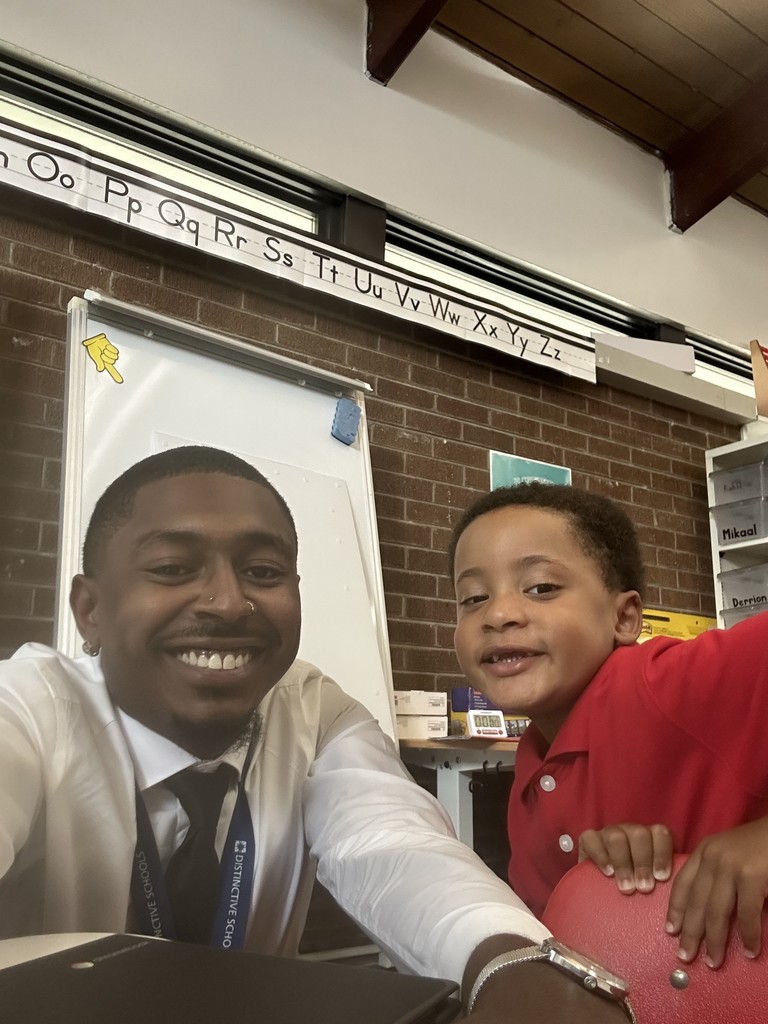 Friday, Sept. 8th, is our first Dress Down Day at CICS Lloyd Bond. Scholars who would like to participate should bring their dollar and pay their homeroom teacher on Friday morning. All students who do not participate should arrive in full uniform.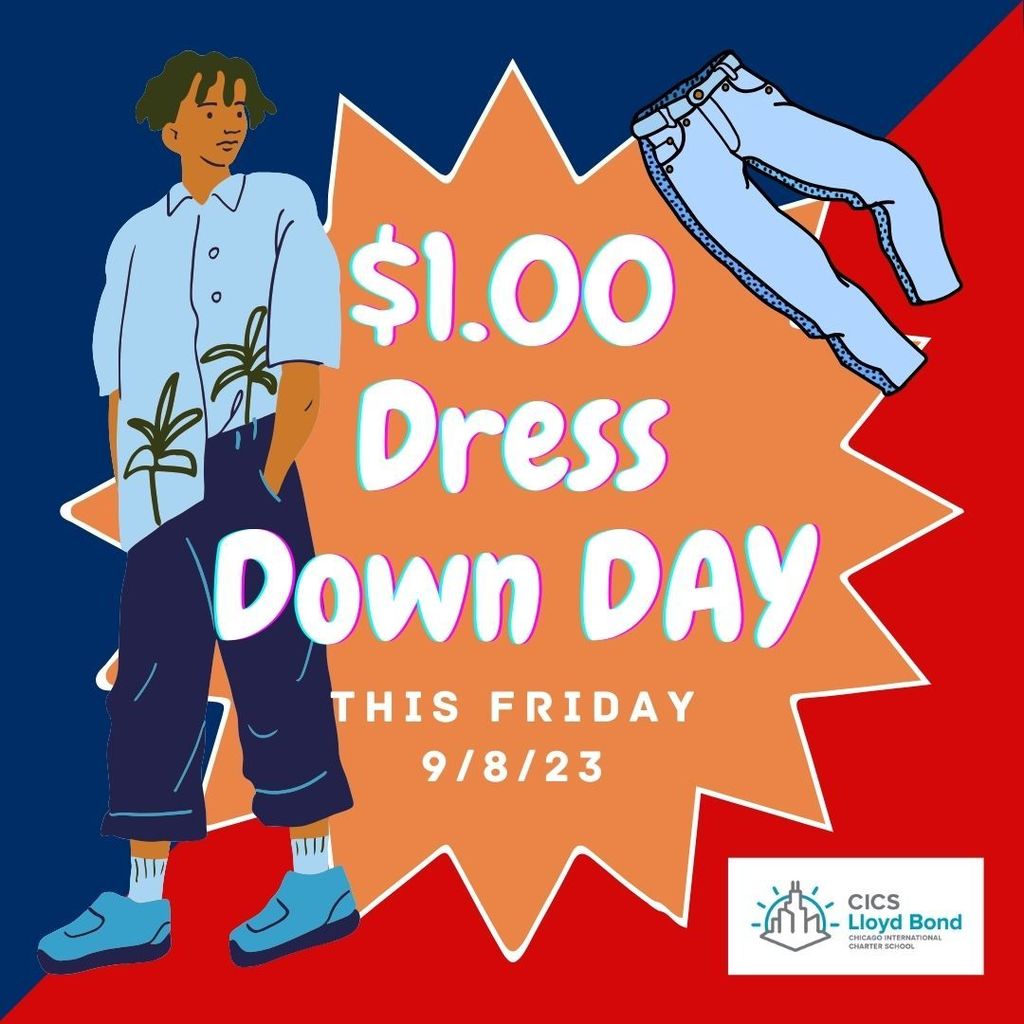 We're wishing you a fantastic and restful Labor Day break! We will be closed on Monday, and cannot wait to see our students back in the classroom on Tuesday, September 5. Have a wonderful Labor Day Weekend!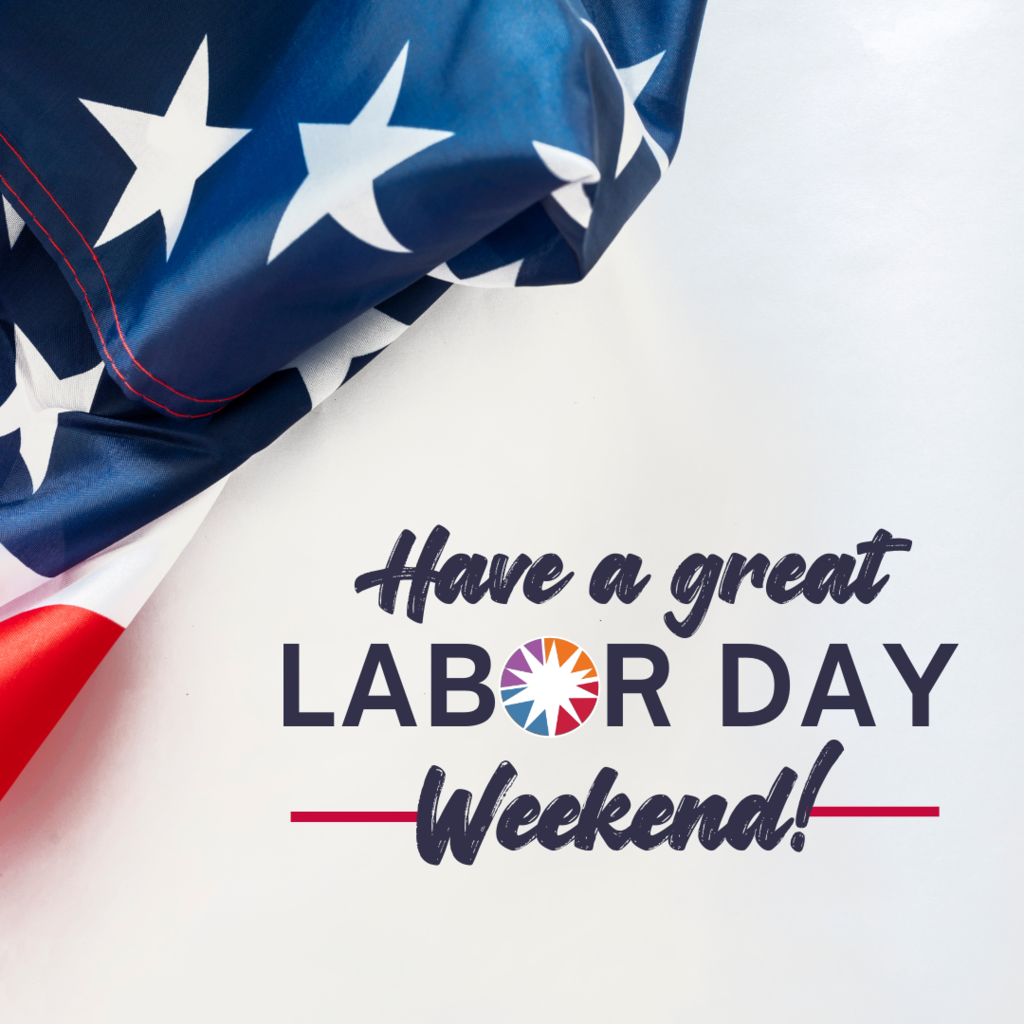 In partnership with families, Distinctive teachers are hosting listening conferences now through September 1st. Your voice is vital to your child's education. Connect with teachers now to ensure this year is the best yet!

We can't wait for the Bud Billiken Parade this weekend! Stop by our booth, say hi and grab a free gift!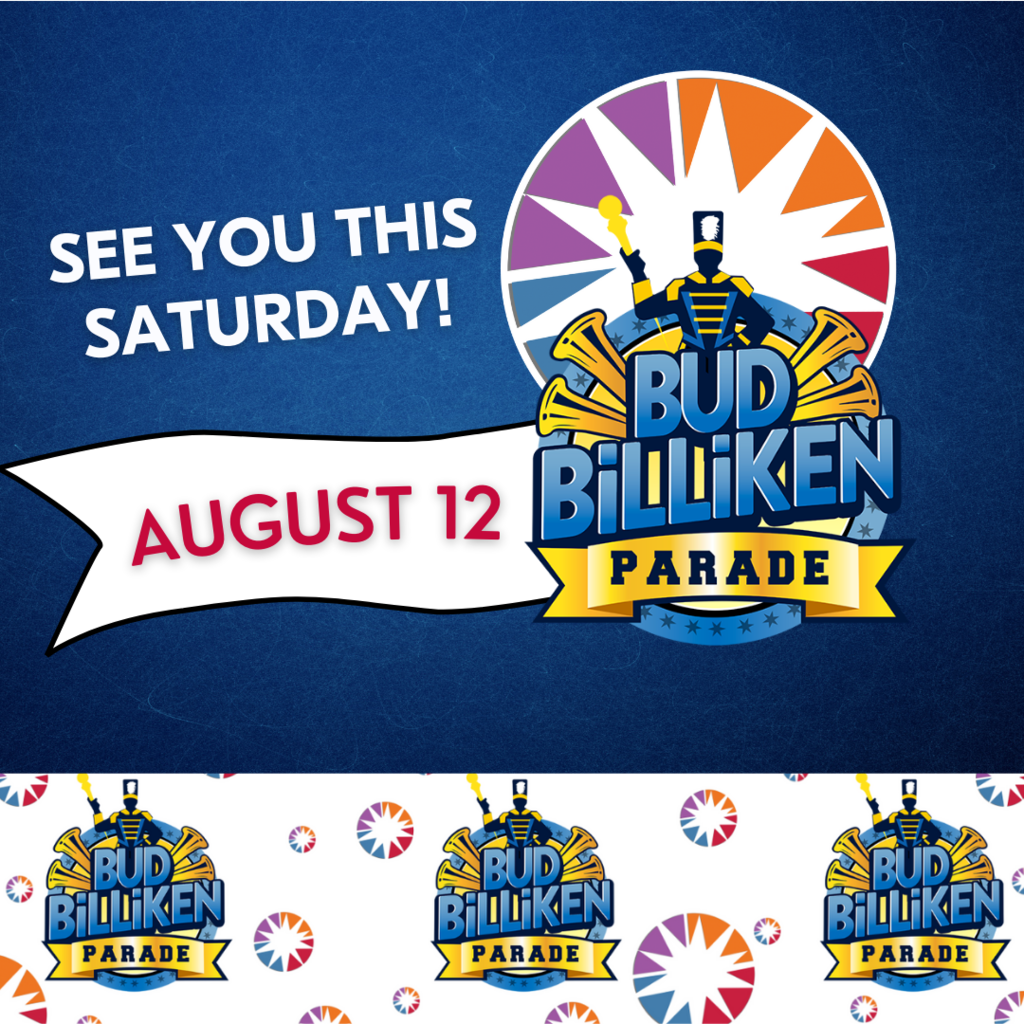 Join us for a super fun Karaoke Enrollment Event TOMORROW at 1pm! Sing some tunes and get ready for the school year, we hope to see you there!
Have you heard the news? We're excited to Be Distinctive! This school year we're partnering with Distinctive Schools to bring opportunities, resources, and joyful learning to CICS Lloyd Bond! We're getting ready for an amazing school year together — and there are still seats available! Learn more and join our family at cicslloydbond.org
At CICS Lloyd Bond, we foster a joyful school environment! We believe in creating an environment where students can explore their interests and be creative. Joyful classrooms lead to a lifelong love of learning!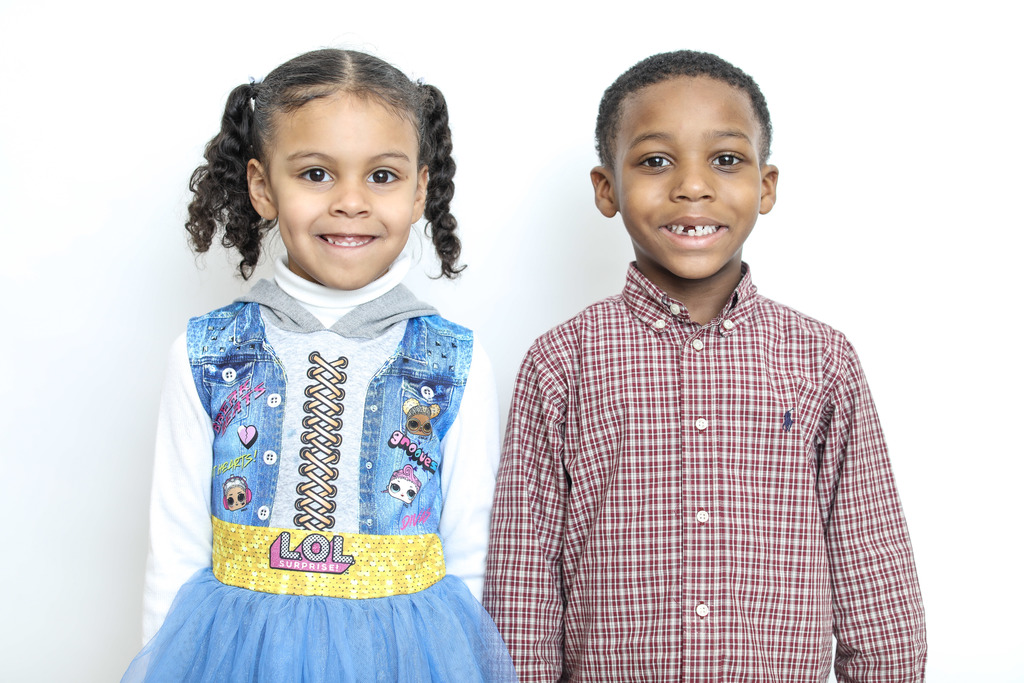 We're kicking off the 2023-24 school year by welcoming our Lloyd Bond team members at orientation! We had such a fun day collaborating and getting to know each other, we can't wait to get this awesome year rolling!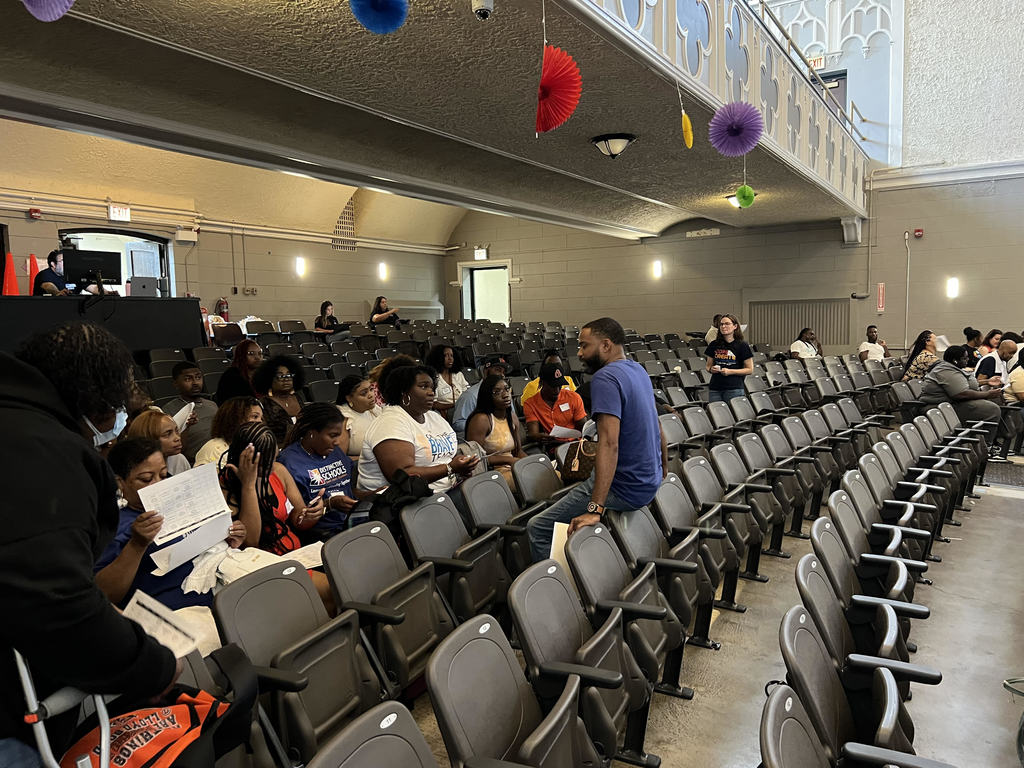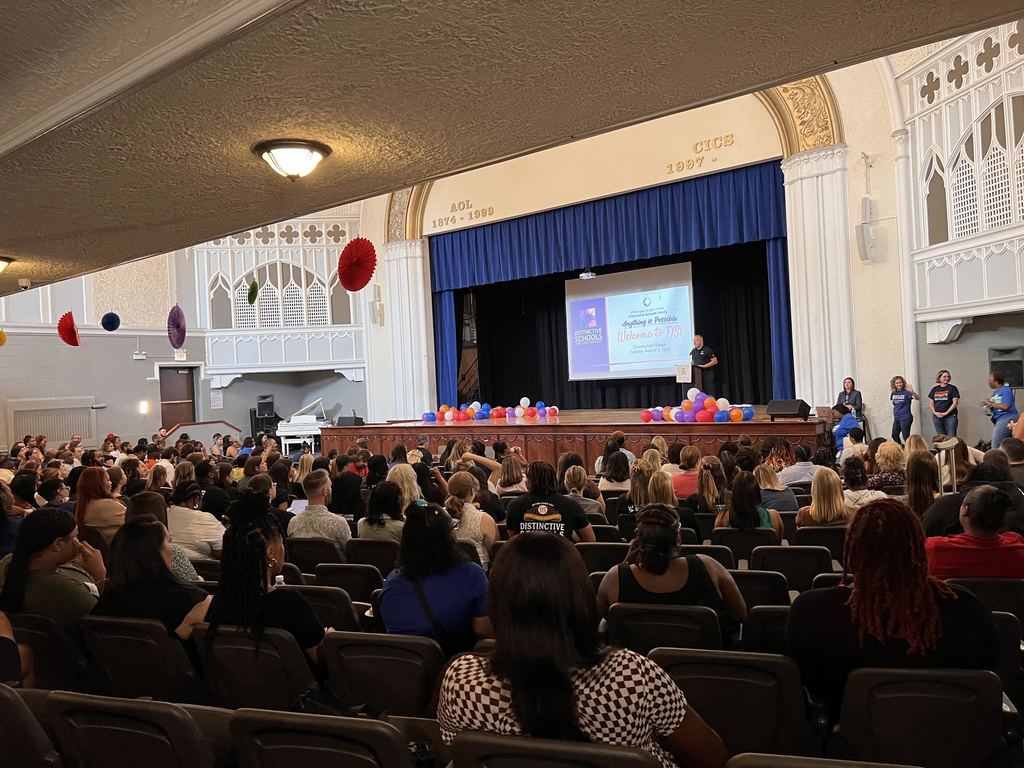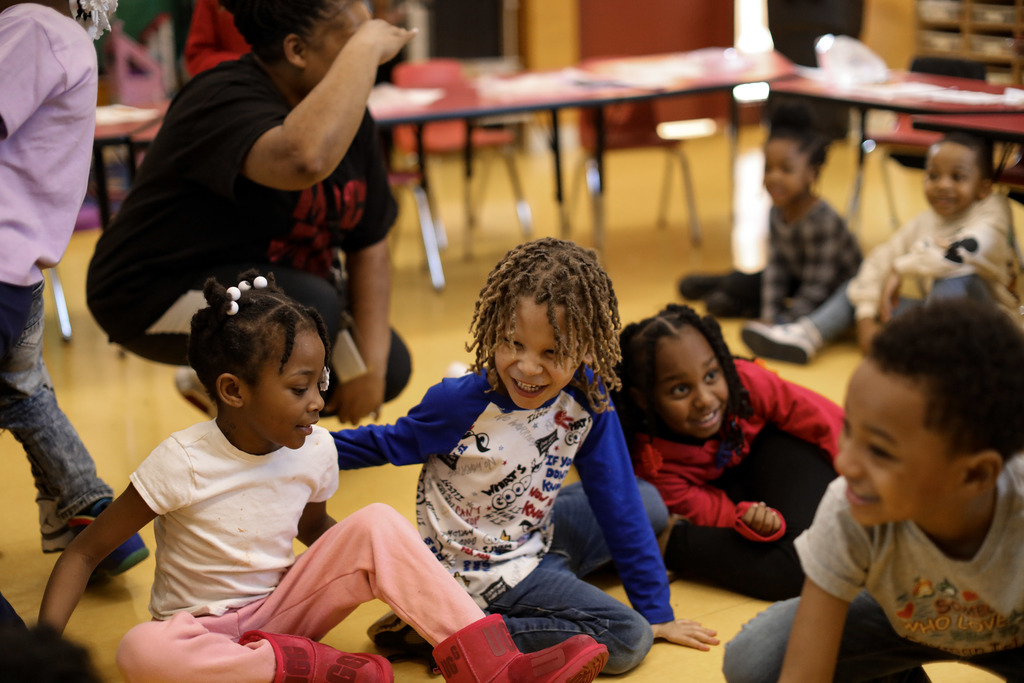 CICS Lloyd Bond is a tuition free K-8 charter school located in the Altgeld Gardens community. We strive for academic, social and physical excellence by providing a quality and challenging curriculum. We promote positive moral and social values, foster an atmosphere of self-discipline in a safe learning environment, and maximize individual productivity to meet the needs of a changing global society. Applications are now open at cicslloydbond.org!

You can spot Distinctive Schools all over Chicago this weekend! Come see us at Wicker Park Fest today through Sunday!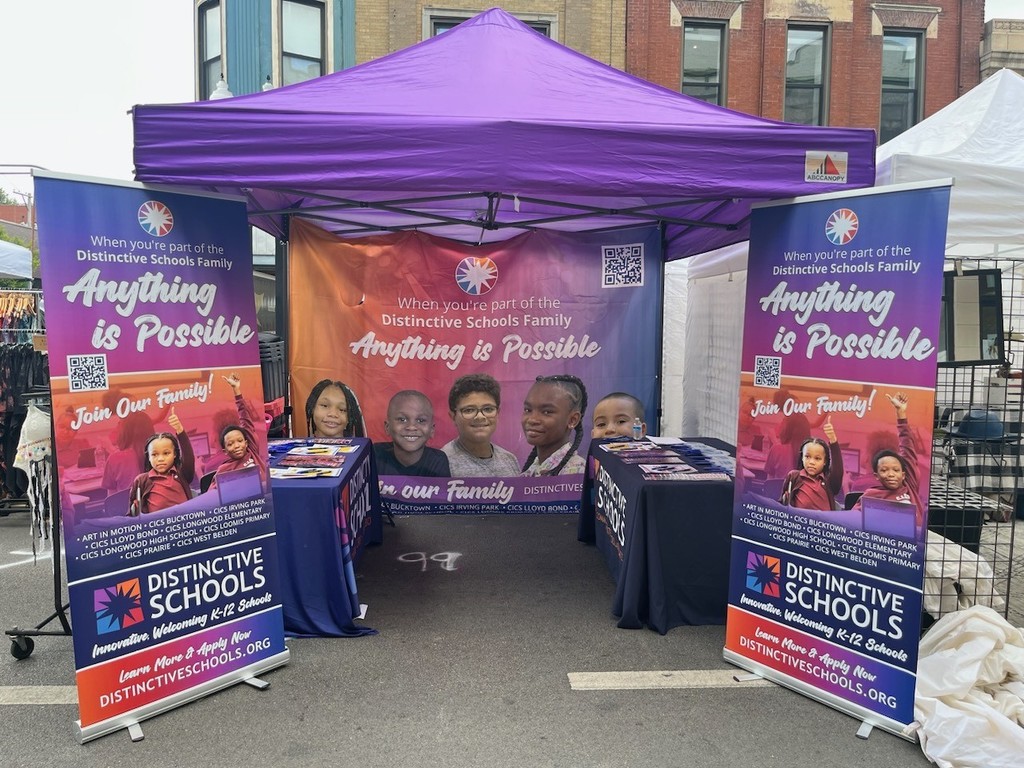 We're at the Fiesta Del Sol in Pilsen all weekend! Come out and say hi and chat with us about the 23-24 school year!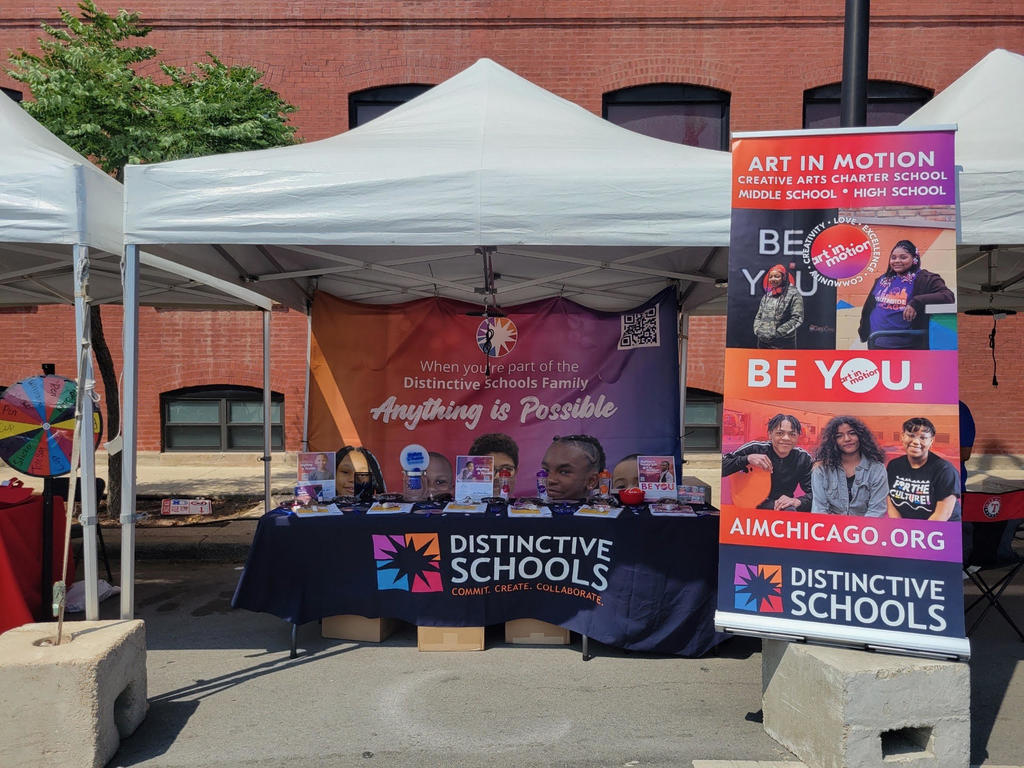 We love our CICS Lloyd Bond Teachers!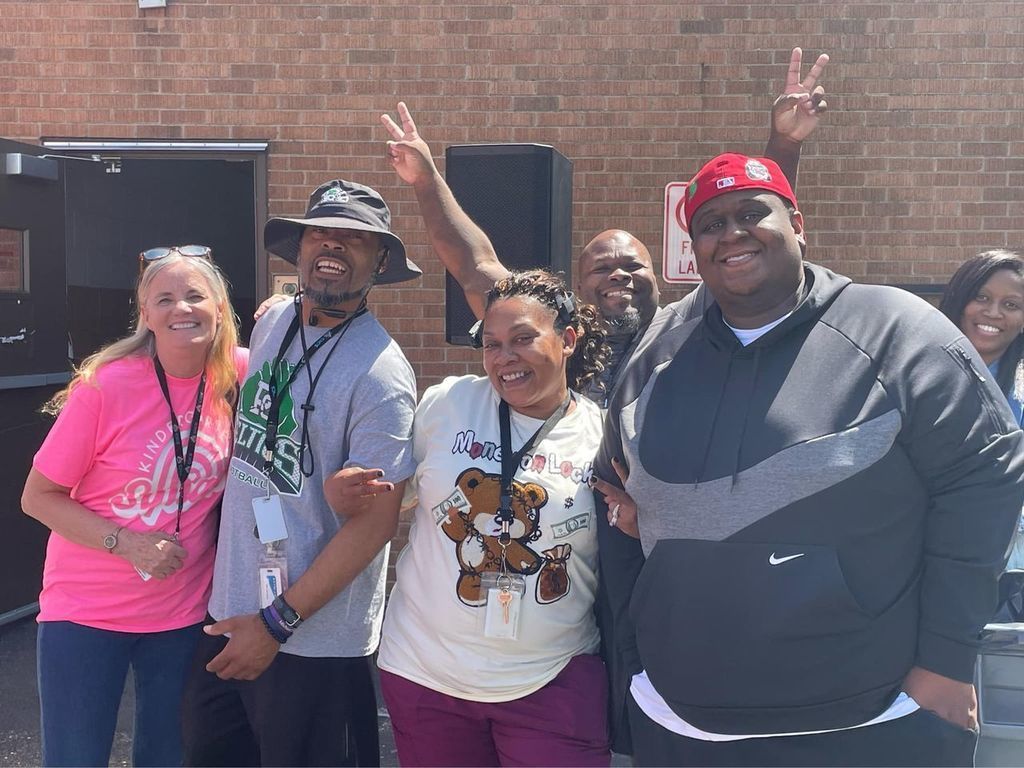 Curriculum Night 2023 was amazing!! It is all thanks to our awesome instructional coaches, our staff, our scholars and their supportive families.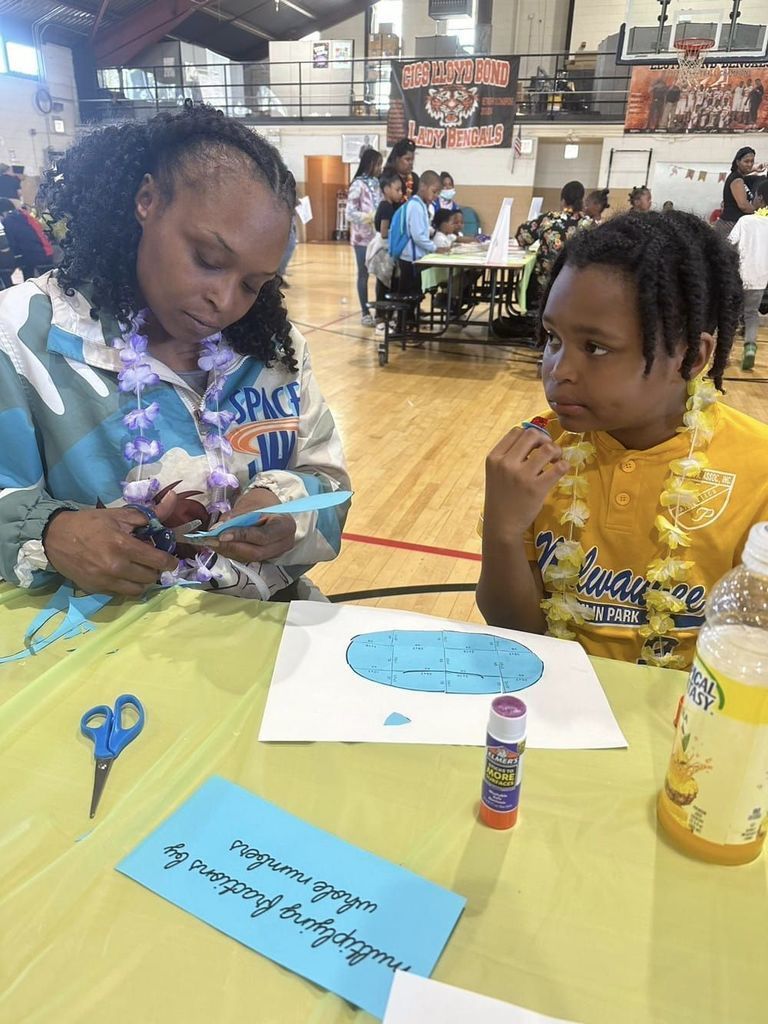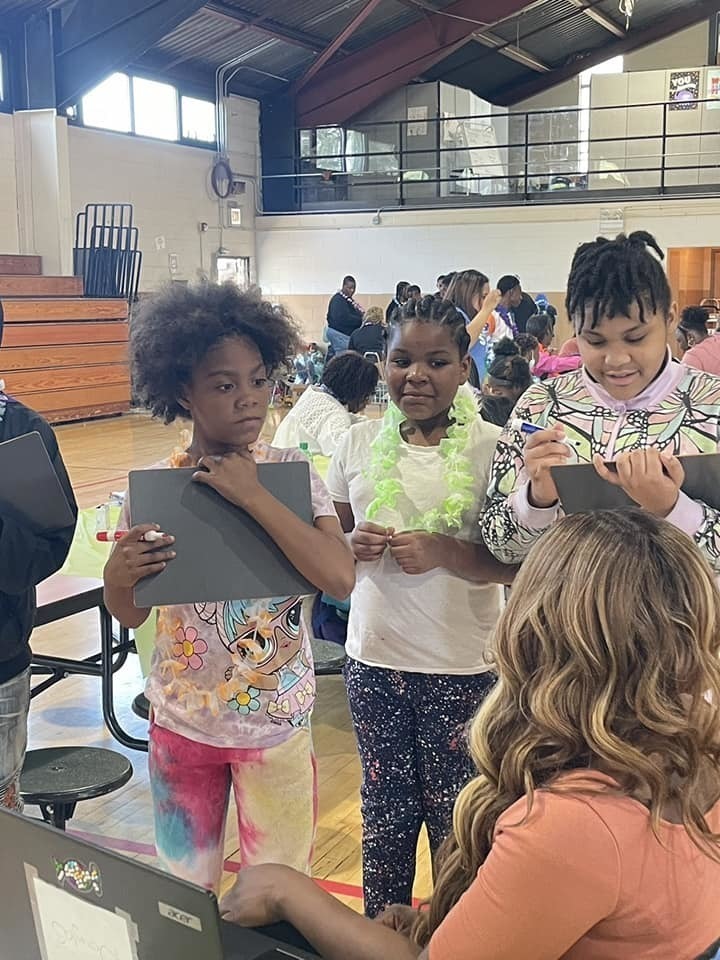 We had so much fun on this Luau Color Party Field Day!